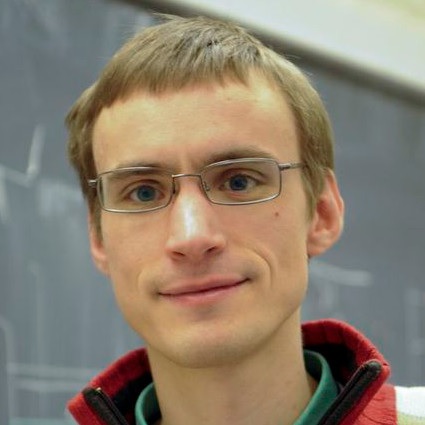 Op 27 september 2022 gaf Vandy Berten (data scientist en onderzoeker bij Smals Research) een webinar over "PostGIS: geografische gegevens beheren in PostgreSQL".
Het evenement werd bijgewoond door 145 personen: 50 interne medewerkers van Smals en 95 externe deelnemers (gedetacheerde medewerkers en medewerkers uit de publieke sector).
Het onderwerp
Alle instellingen beschikken over geografische informatie: adressen van burgers, locatie van werven, namen van steden en gemeenten, postcodes, enz. Bovendien is een schat aan informatie online beschikbaar, vaak in open broncode, waardoor het mogelijk is de contouren van administratieve entiteiten te verkrijgen, de locatie van winkels of administraties te achterhalen.
Het is dus vaak nuttig om geografische objecten te kunnen manipuleren. Afgezien van eenvoudige punten (paren van coördinaten), laten klassieke databanken zoals PostgreSQL of Oracle echter niet toe deze objecten efficiënt weer te geven en te manipuleren.
In dit webinar onderzocht Vandy hoe PostGIS, een uitbreiding van PostgreSQL, kan omgaan met deze ruimtelijke (of geografische) objecten en de mogelijkheden voor gegevensanalyse, kruisverwijzingen, verrijking of weergave sterk kan uitbreiden.
Voor wie?
Dit gratis webinar was bestemd voor medewerkers van de publieke sector en Smals. Iedereen met een basiskennis van SQL en databanken, kon het webinar volgen. De theoretische concepten werden geïllustreerd met concrete voorbeelden op basis van Belgische administratieve gegevens.
Zowel de slides als de uiteenzetting waren in het Frans.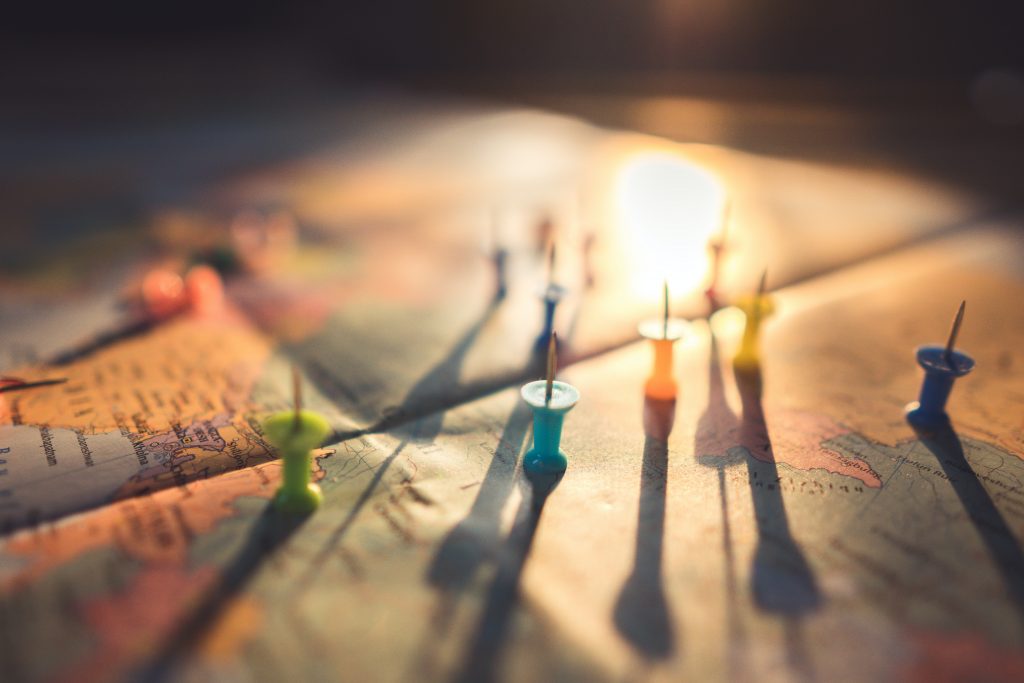 ---