Op 1 december 2022 gaf Joachim Ganseman (Smals Research) een webinar met als thema "Fake it till you make it: een introductie tot synthetische data". 231 mensen hebben het webinar bijgewoond.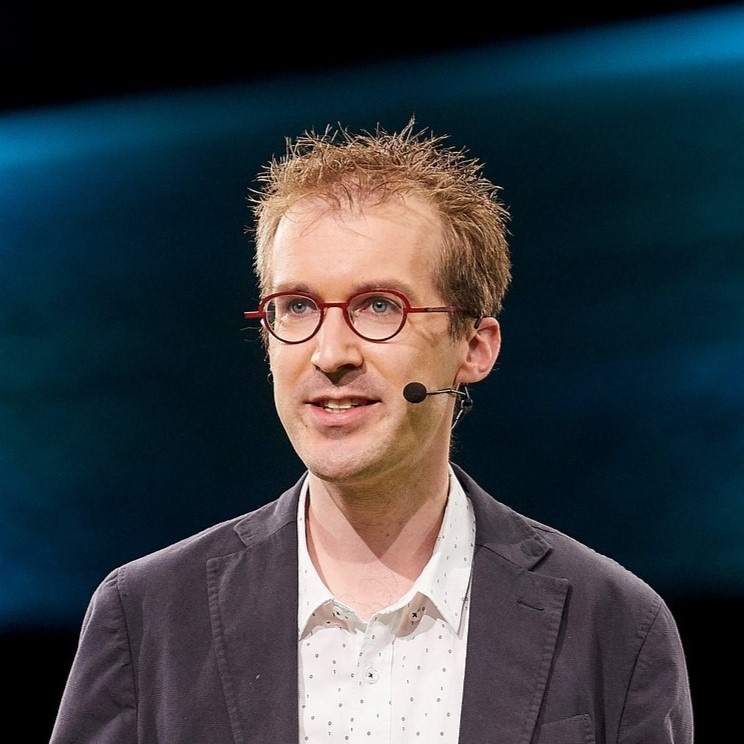 De slides en recording van het webinar zijn beschikbaar via deze link.
Smals en de lidinstellingen zijn verantwoordelijk voor een grote hoeveelheid aan zeer gevoelige data, waaronder persoons- en gezondheidsgegevens. Er bestaat strenge wetgeving om deze gegevens te beschermen, en de toegang is strikt gereguleerd.
Een synthetische dataset is een fictieve dataset die de kenmerken van een echte dataset zo goed mogelijk nabootst. Een correct samengestelde synthetische dataset kan, omdat het om louter fictieve gegevens gaat, wél probleemloos gedeeld, hergebruikt of gepubliceerd worden. Zo kan de toegang tot de echte, gevoelige gegevens, tot een minimum herleid worden. Maar in welke mate is zo'n fictieve dataset nog representatief voor de echte data? En wat kan je ermee doen?
In het webinar heeft Joachim Ganseman ons geholpen de mogelijkheden van deze synthetische gegevens te onderzoeken.
De sessie werd gehouden in het Nederlands, met slides in het Engels. Dit webinar was bedoeld voor alle werknemers van de publieke sector en Smals die gevoelige gegevens moeten gebruiken, beheren of verwerken. Er was geen voorkennis vereist, maar een basiskennis van statistiek en het vermogen om tabellen en grafieken te interpreteren was nuttig.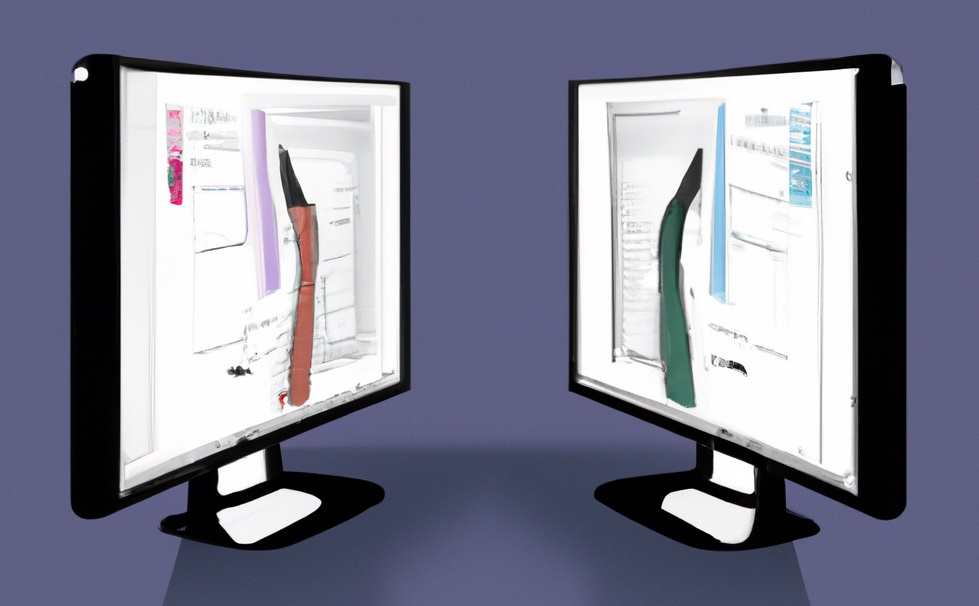 ---