Kunnen herbruikbare diensten een rol spelen in het beheer van grote hoeveelheden data? Hoe kunnen we het volume beperken? De kwaliteit garanderen? De kosten beheersen?

Sprekers presenteerden herbruikbare diensten voor het beheer, het kwalitatief verbeteren, het opslaan en archiveren van grote datasets. Het webinar was breed toegankelijk en ging in op beleid, organisatorische en IT-aspecten.
Zie de presentaties van de sprekers:
.
Bekijk de video's van de ReUse webinar "All that data"
Praktische info
3 mei 2022 van 10:00 tot 12:00
gratis webinar, in het Nederlands en het Frans
Programma
10:00 – 10:05: Intro
Spreker: Karel Van Eeckhoutte, Division Manager, Head of ReUse Competency Center
Organisatie: Smals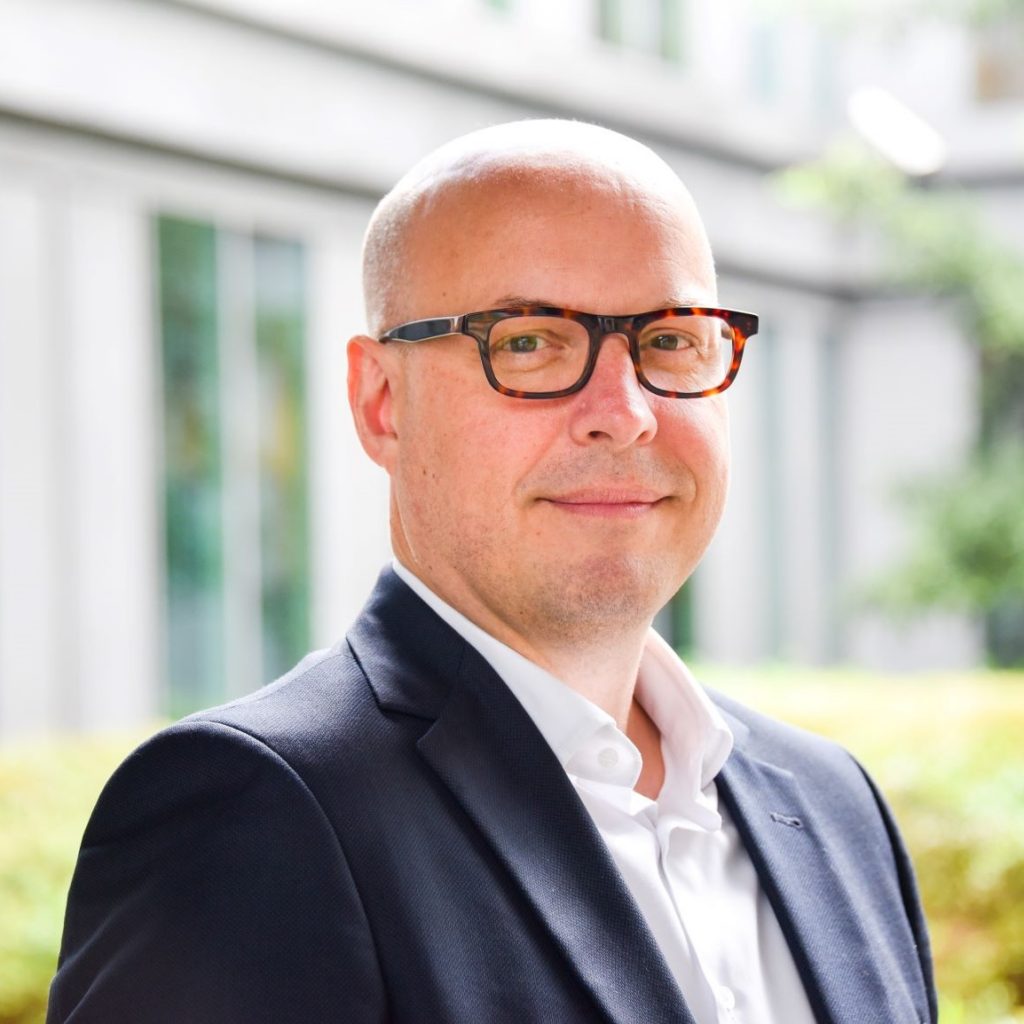 10:05 – 10:25: Storage policy, vanuit technisch en business-perspectief (NL)
Spreker: Dirk Deridder, Director IT Infrastructure, Operations, Services & Support
Organisatie: Smals
Waarom is een goed opslagbeleid zo belangrijk? Opslagvolumes blijven elk jaar groeien. Een 'storage policy' helpt om de globale kost onder controle te houden. Ze helpt om 'nutteloze' opslagcapaciteit te vermijden en trajecten voor rationalisatie op te zetten. Ze zet aan tot goed beheer, bewuste keuzes en de sensibilisering van alle betrokken actoren. De presentatie licht enkele thema's toe ter inspiratie voor een beter databeheer binnen onze overheidsdomeinen.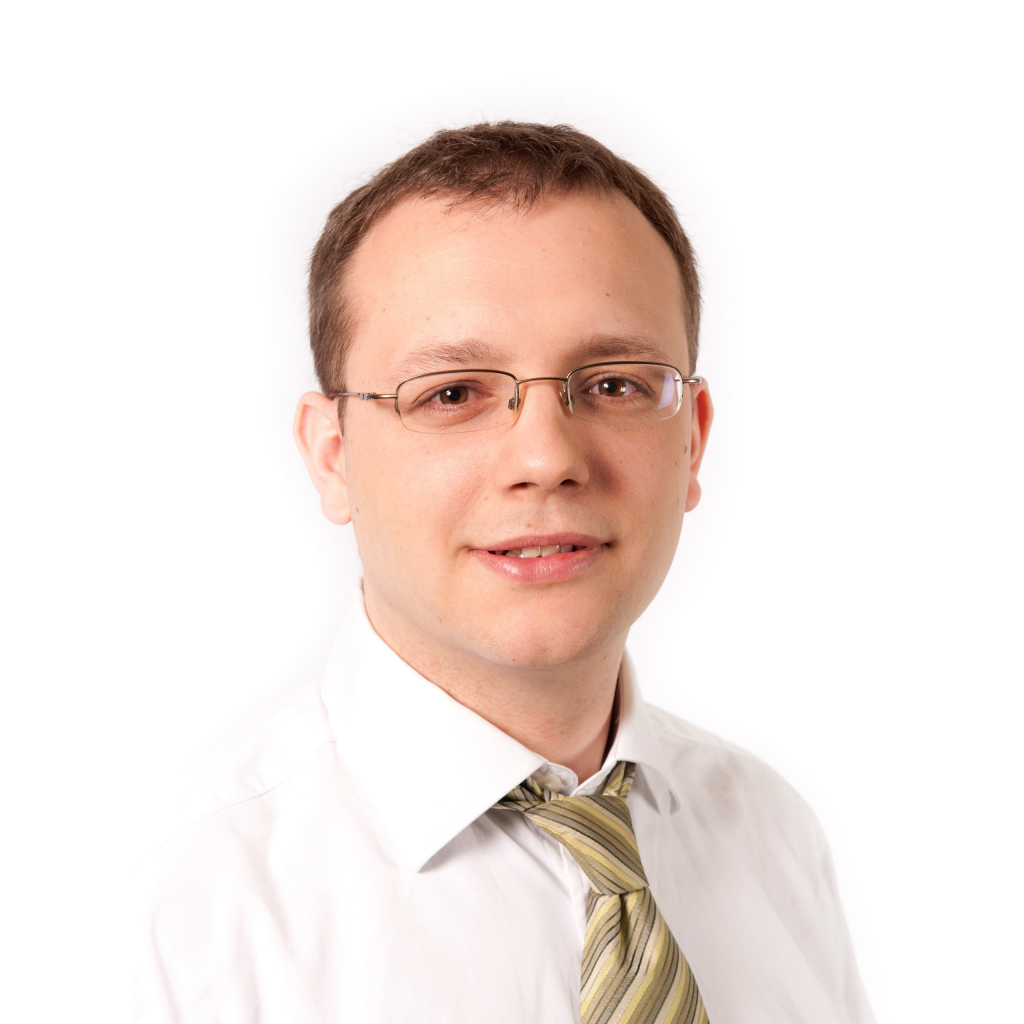 10:25 – 10:45: Digital Archiving & Data lifecycle management (FR)
Spreker: Arnaud Hulstaert, IT Project Leader & Digital Archiving Expert
Organisatie: Smals
Introduction au service Archiving-as-a-Service et retour d'expérience : comment l'archivage électronique permet une gestion du cycle de vie des données et documents, ainsi que la rationalisation des volumes conservés.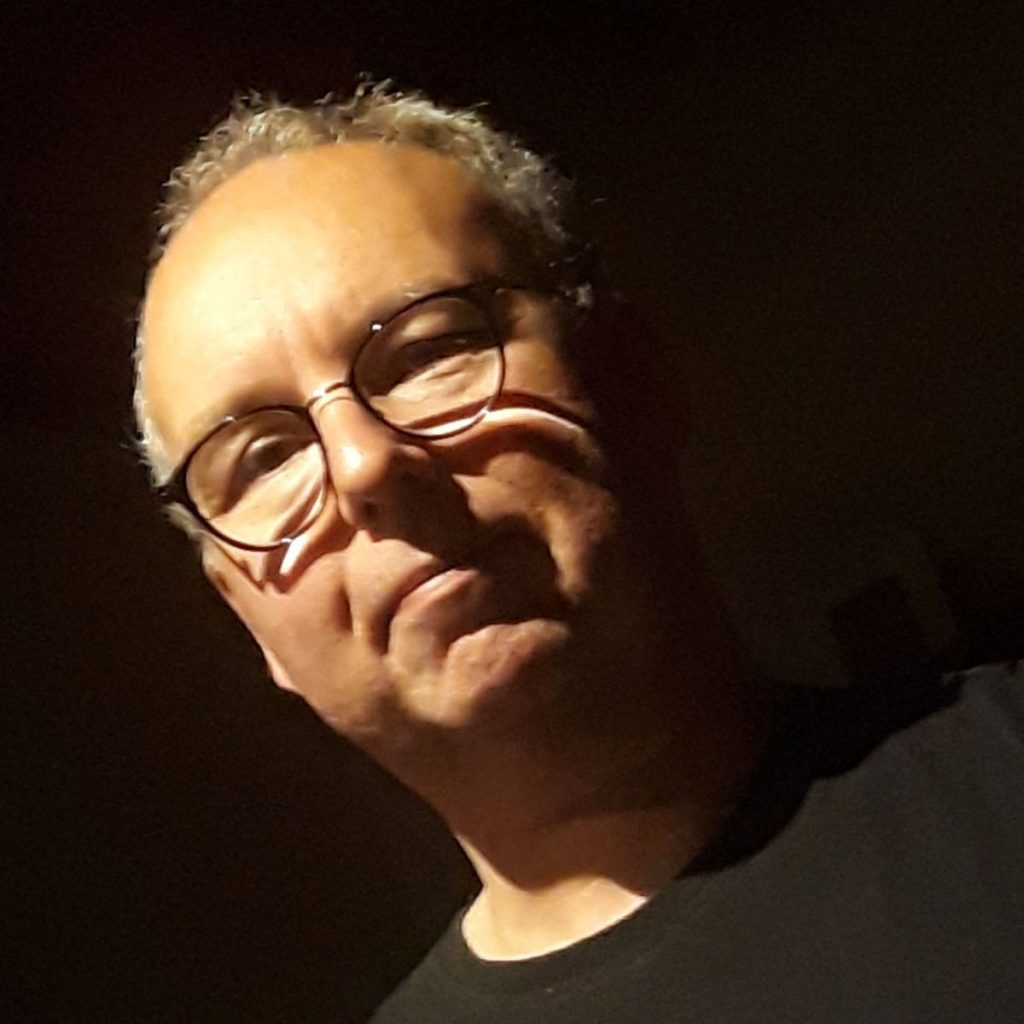 10:45 – 10:55: Archivering in de praktijk gebracht bij Sigedis (NL)
Spreker: Bart Vantieghem, Business Expert / Chain Service Manager
Organisatie: Sigedis
Hoe Sigedis er in geslaagd is om al haar business documenten te archiveren door gebruik te maken van de herbruikbare component "Archiving as-a-Service".
10:55 – 11:15: Pauze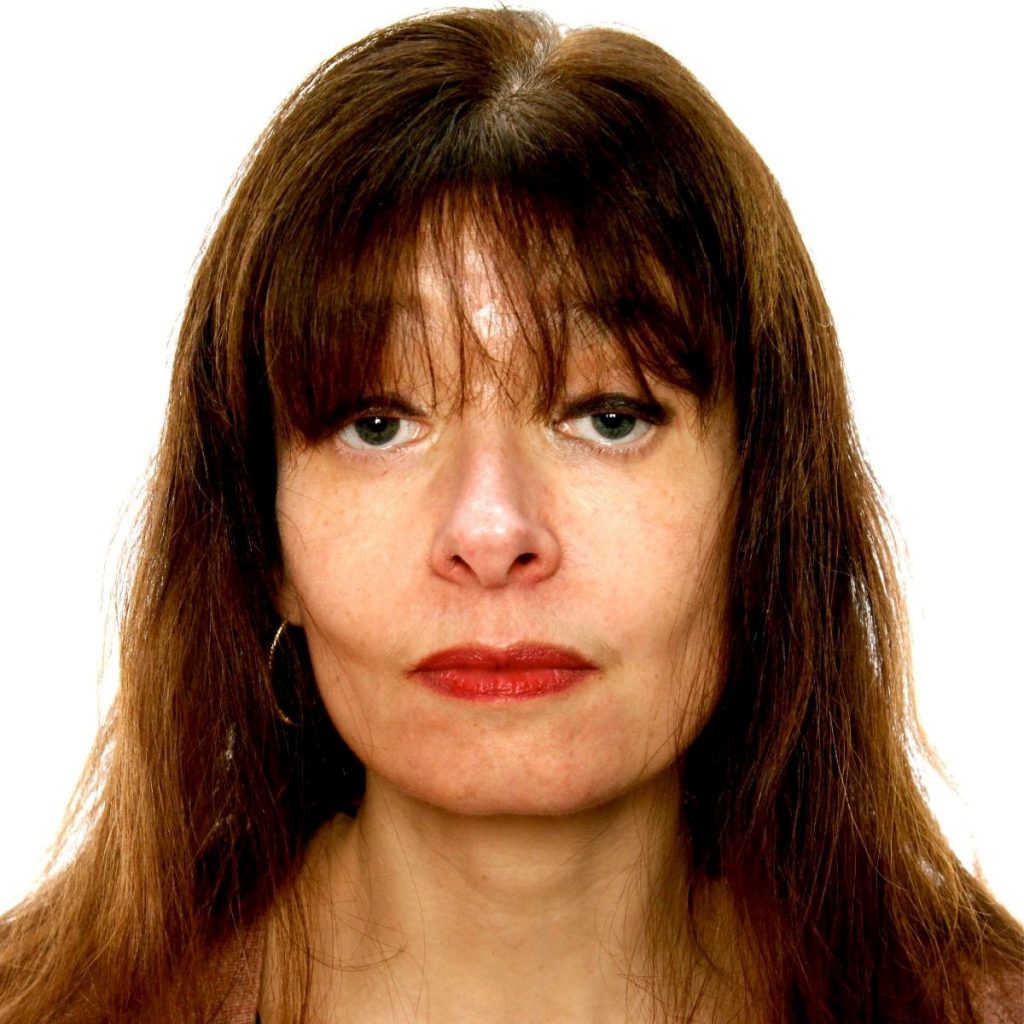 11:15 – 11:45: Data Quality and Reusable REST service for phone numbers, addresses (FR) Sprekers:
Isabelle Boydens, Data Quality Expert
Gani Hamiti, Data Quality Analyst
Organisatie: Smals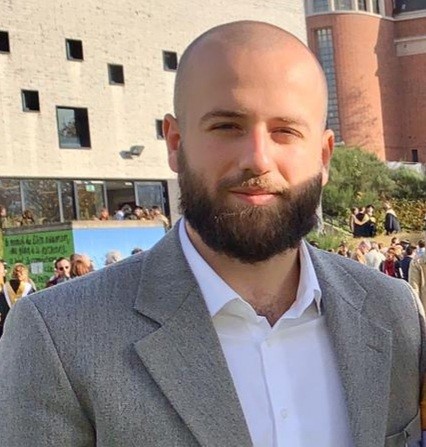 Après une introduction de la notion de « qualité des données », de son utilité et du centre de compétence en la matière chez Smals, l'exposé présente une nouveauté réutilisable de l'équipe Data Quality : l'API REST "dataQualityImprovement". Ce service permet la standardisation de numéros de téléphone, la validation d'adresses et d'autres fonctions réutilisables sur demande.
11:45 – 12:00: Vraag & Antwoord
Header: Photo by Jake Givens on Unsplash
---